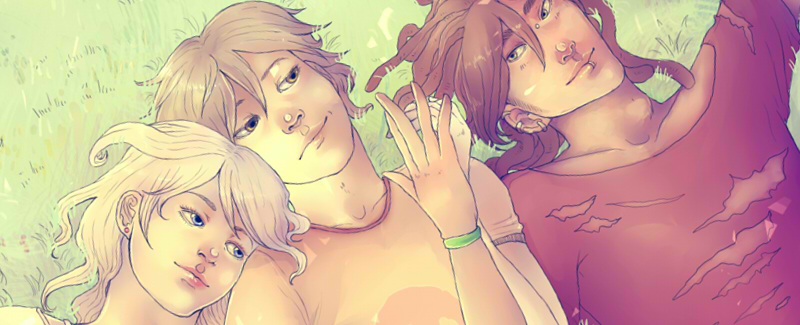 NSE (Not so Emo)
Warning: Art improves over time. First chapters are over seven years old.
Nem is a willful young man in the brink of adulthood.
He goes to high school alongside his best friend Erica, comfortable on not challenging the status-quo of his day-to-day life.
The very structure of his life is shaken, however, when he meets and befriends Bob?, an infamous boy in his year.
A story of how newly formed bonds affect the lives of everyone involved.
-----------------------------
11.12.2017
Chapter 6 is currently being drawn.
Download
Click download now to get access to the following files: